Fall is here, and we're quickly heading toward winter! Naturally, when I think of Fall, my first thought is allergies, my second is fall fashions, and my third is tasty fall treats hot from the kitchen! I'm going to show you a few of the fall fashion trends that have me rubbing my hands together with anticipation!

Ankle Boots
Two words that should have you completely send you into raptures! Find them everywhere shoes are sold! Since I didn't have any in my closet that weren't falling apart, I remedied that by buying some online!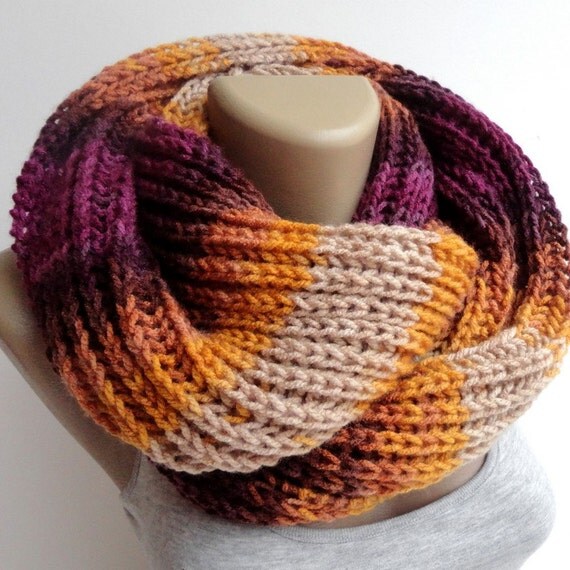 Scarves
Hello, do they ever go out of style? Not in my book! Fall colors are my year round colors. Find ones that look great with your skin. To find "your color" find some natural light and hold the fabric up to your face. You don't want to look pink all over, or like me, have the greenish tint brought out that you didn't even know you had.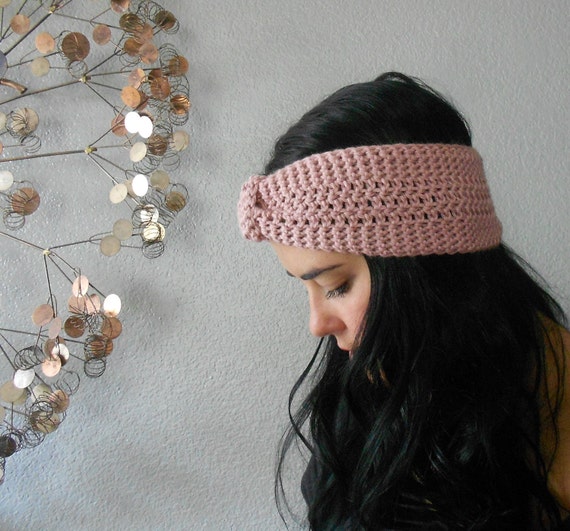 Headband/Ear-Warmers
I don't know that these are trending, but I know that they should be...And that even if they aren't, I will be wearing them. There are a plethora to choose from on Etsy too!
What must-have fashions will you be wearing when you sit with your warm cup of apple cider?